+91 8238448049
Call Now !
Face Recognition Solutions
How
Face Recognition System works ?
How Face Recognition System being set up?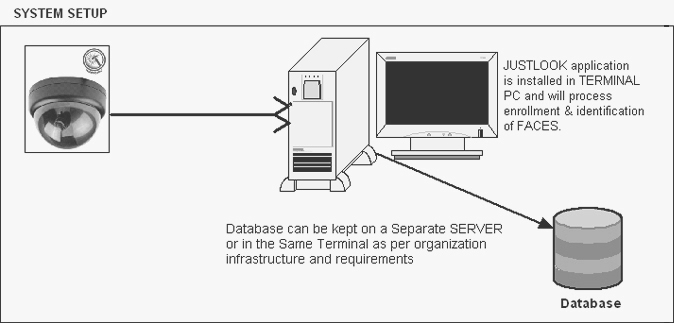 After System being Set Up...
STEP 1 - Enrollment of All Individuals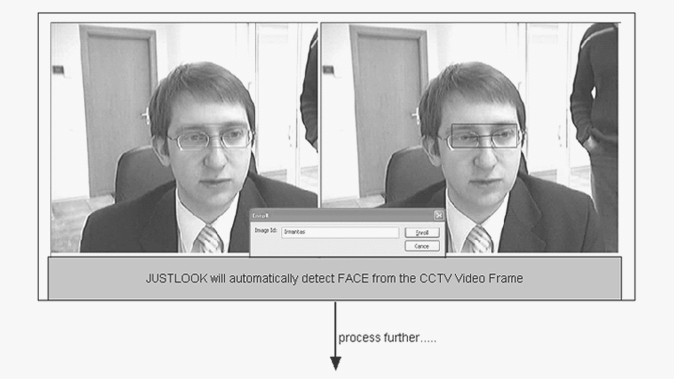 Step 2 – Identification and Verification of Individual whenever he/she comes to the camera every time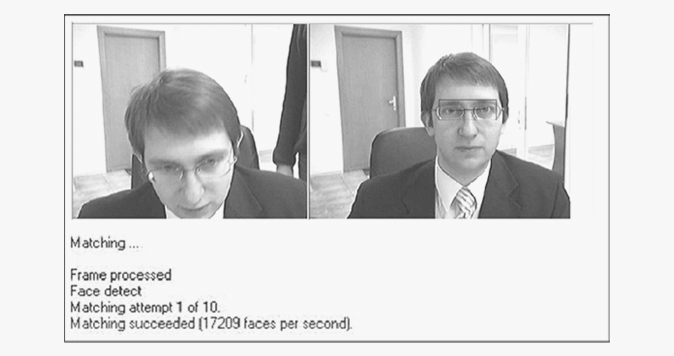 Our FACE RECOGNITION SYSTEM will start MATCHING process immediately once FACE is detected and will get IDENTITY of person from DATABASE.

HERE system will also store the TIME IN or TIME OUT according to schedule or shift set in management application.
How face being processed by face recognition system?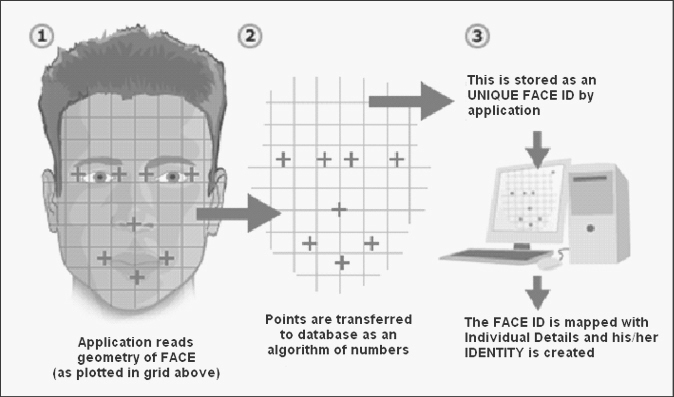 This Verification can be combined with various applications like. .
Human Resource Management
Visitors Tracking Management
Access Control System
Member Verification System
Others